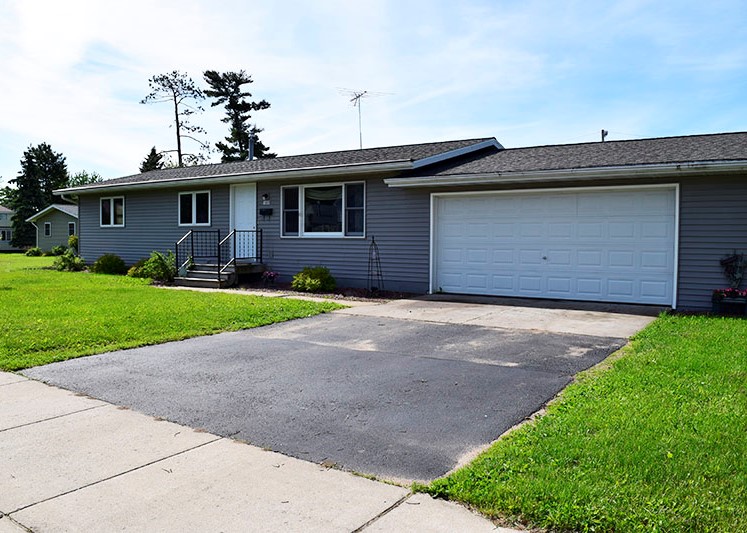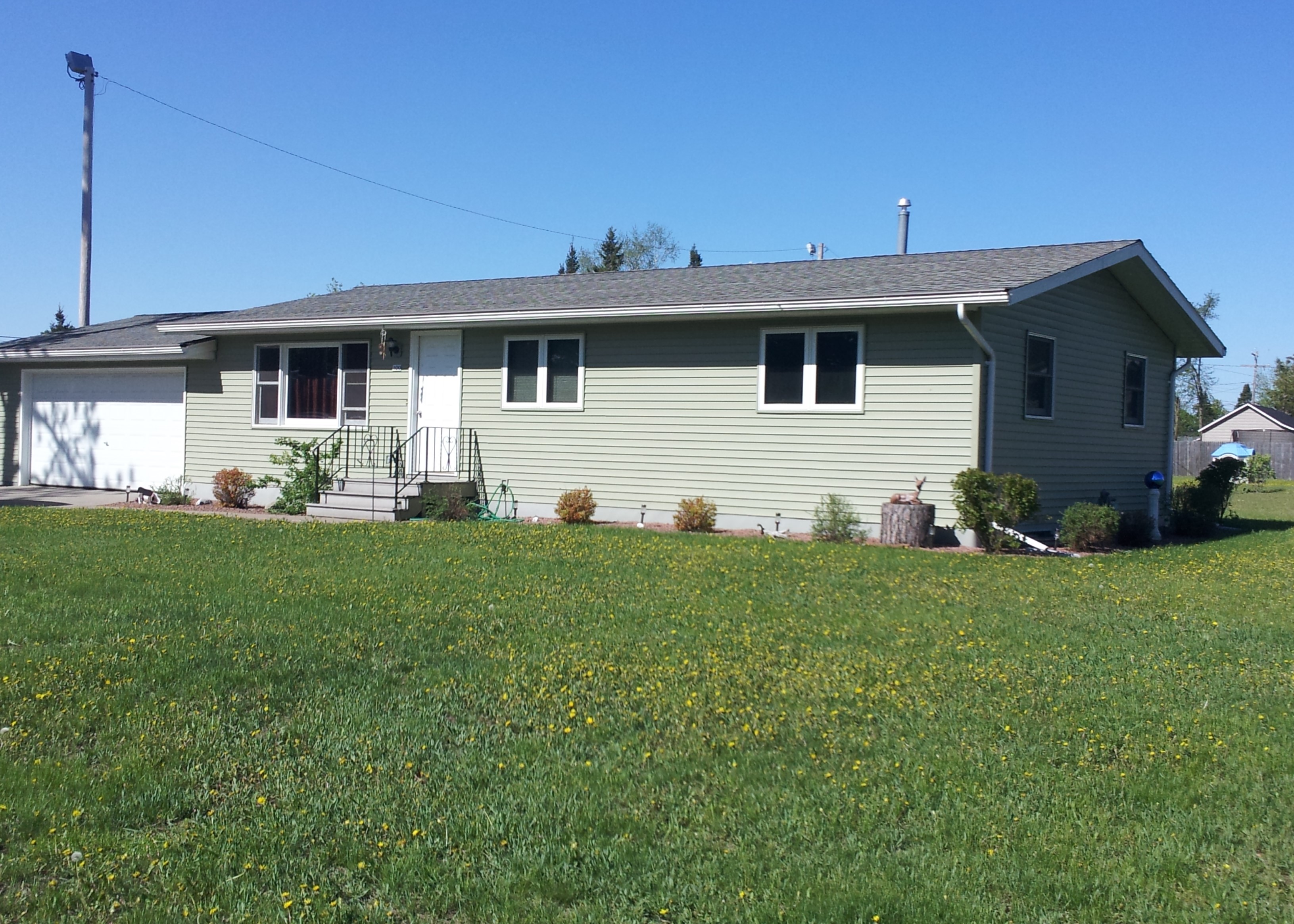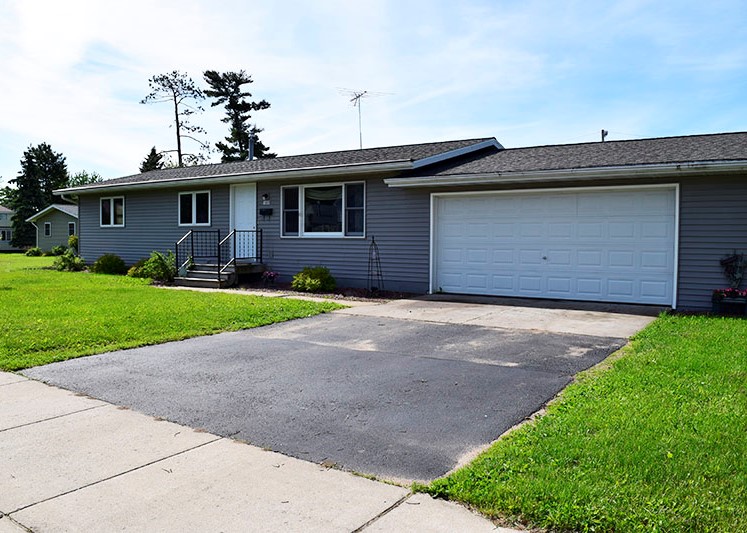 Family homes are located throughout Merrill and provide three bedrooms for multiple individuals and larger families. On-site garages are included, full basements with laundry hook-ups, and utility allowances provided to assist with heat, electricity and water costs. Pets are NOT allowed at these rental properties.
Housing Qualifications:
Maximum Income Limits apply (changes annually)
Background and credit checks performed
Security Deposit and one month's rent required
*Contract rents vary, contact the property manager for more information.
Activities
Services
Private Garage
Laundry Hook-up & Full Basement
Utility Allowance for Heat/Electric/Water
Nice Individual Green Space/Yard
Upcoming Events
---
No upcoming events
Recent News
---
No recent news