Family Homes
1803 W Main St, Merrill, WI, United States
100 S California St, Merrill, WI, United States
1011 St Paul Dr, Merrill, WI, United States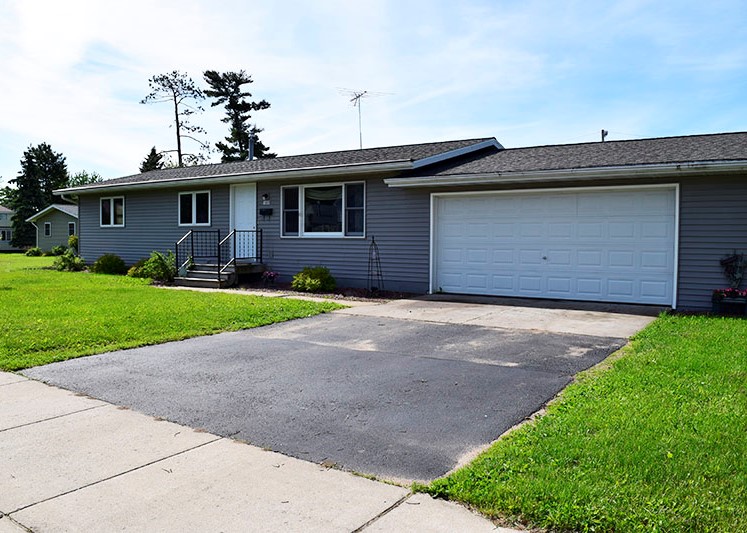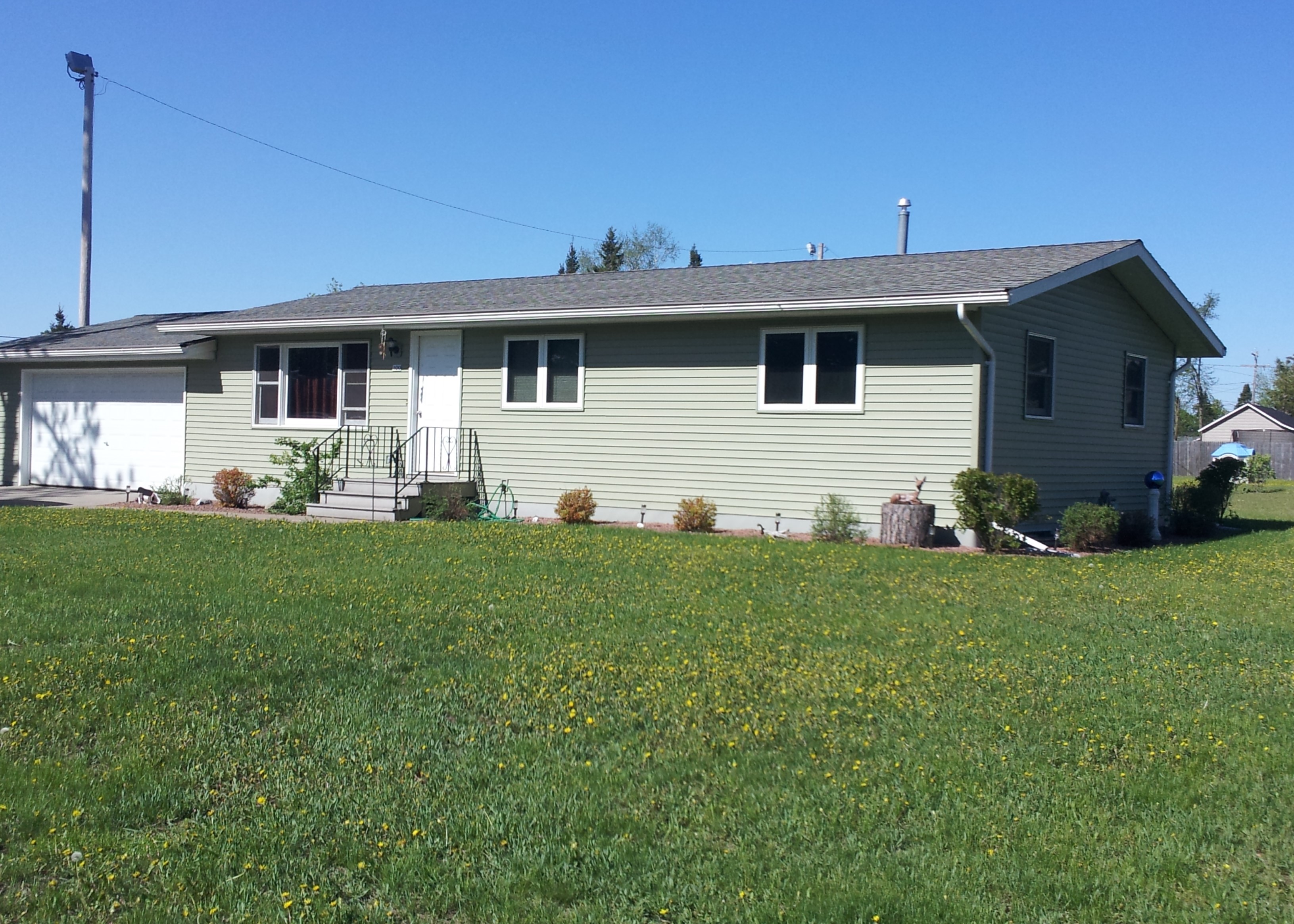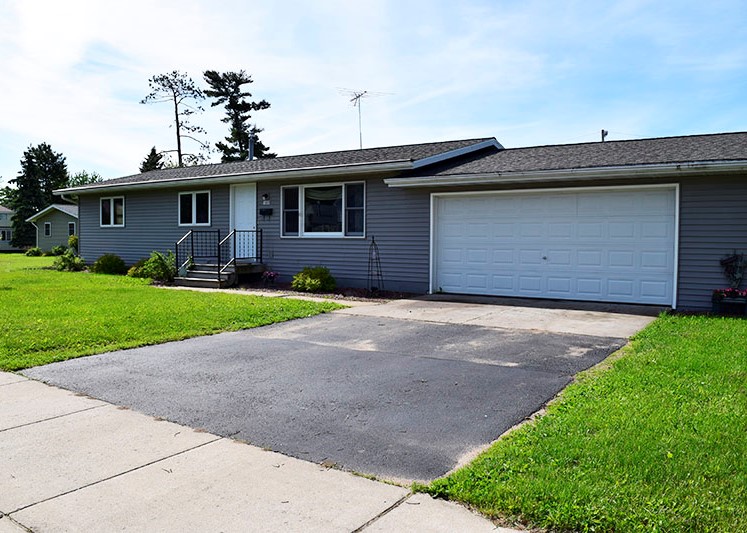 Family Homes – Family Housing Qualifications:
Must have at least one child under the age of 18 residing in the household more than 50% of the time.
Maximum Income Limits based on family size (changes annually)
These units are not handicap accessible.
We do NOT work with Section 8 Vouchers.
Security Deposit of one month's rent required
*Contract rents vary, contact the property manager for more information.
Activities
Services
Private Garage
Laundry Hook-up & Full Basement
Utility Allowance for Heat/Electric/Water
Nice Individual Green Space/Yard
Upcoming Events
---
No upcoming events
Recent News
---
No recent news