Woodbine Duplex
Woodbine Avenue Merrill, WI 54452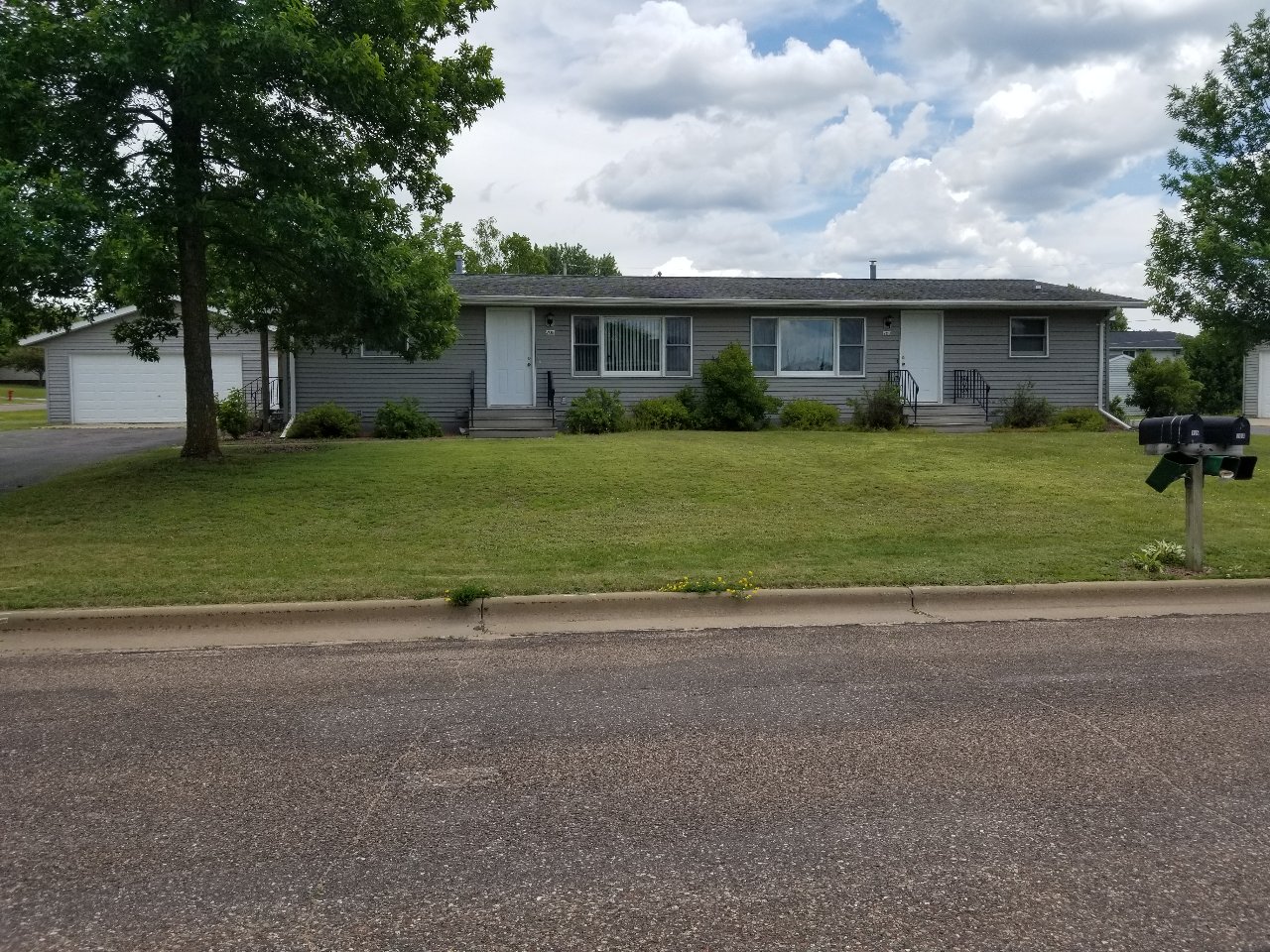 Our Woodbine Duplexes are located on Woodbine Avenue on Merrill's east side. These two bedroom units provide housing for small families. Our Scattered Site locations throughout Merrill provide three bedroom homes for larger families. Garage parking and laundry hook-ups are provided at each. There is a utility allowance for heat, electricity and water. Pets are NOT allowed at these facilities.
Woodbine Duplexes –Housing Qualifications:
Must have at least one child under the age of 18 residing in the household more than 50% of the time.
Maximum Income Limits based on family size (changes annually)
These units are not handicap accessible.
We do NOT work with Section 8 Vouchers.
Security Deposit of one month's rent required
*Contract rents vary, contact the property manager for more information.
Activities
Services
Utility Allowance for Heat/Electric/Water
Laundry Hook-up & Full Basement
Private Garage
Nice Individual Green Space/Yard
Upcoming Events
---
No upcoming events
Recent News
---
No recent news