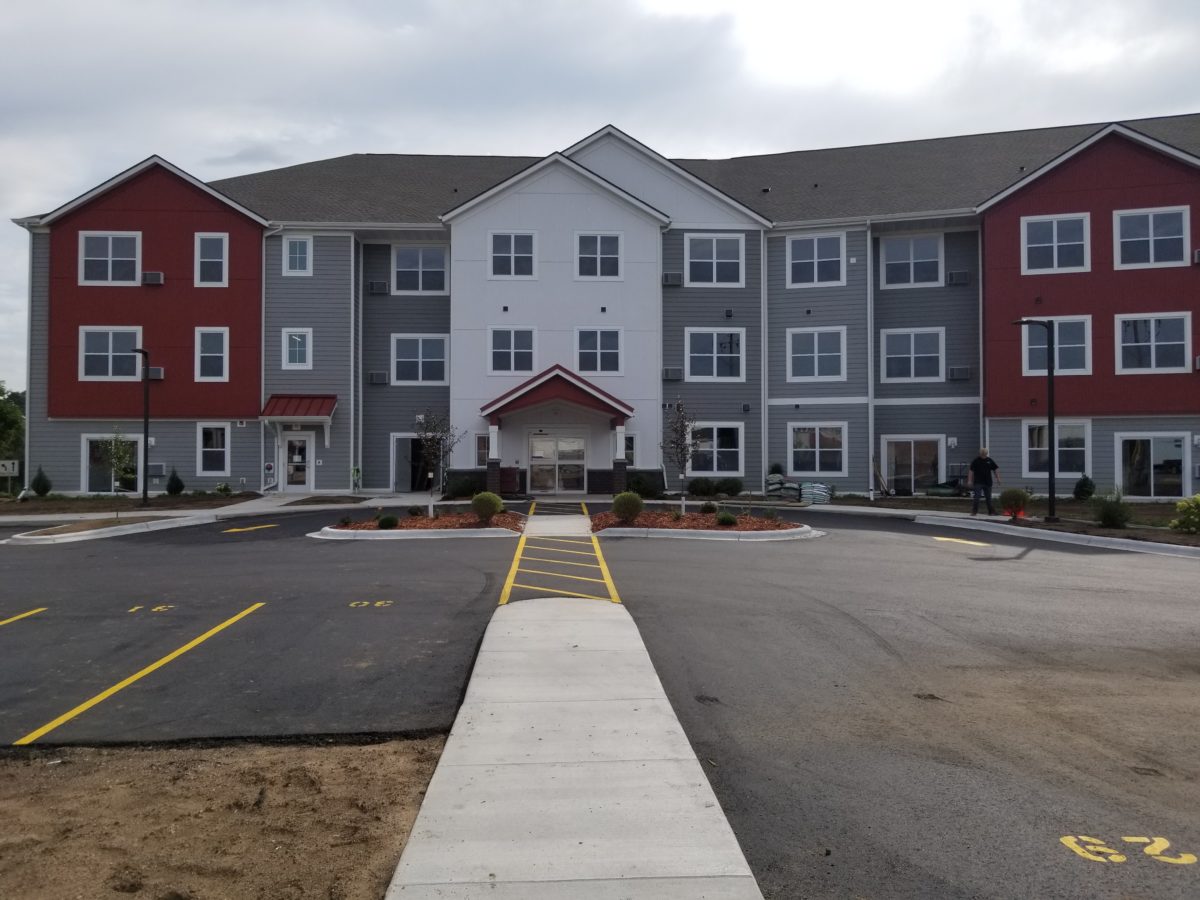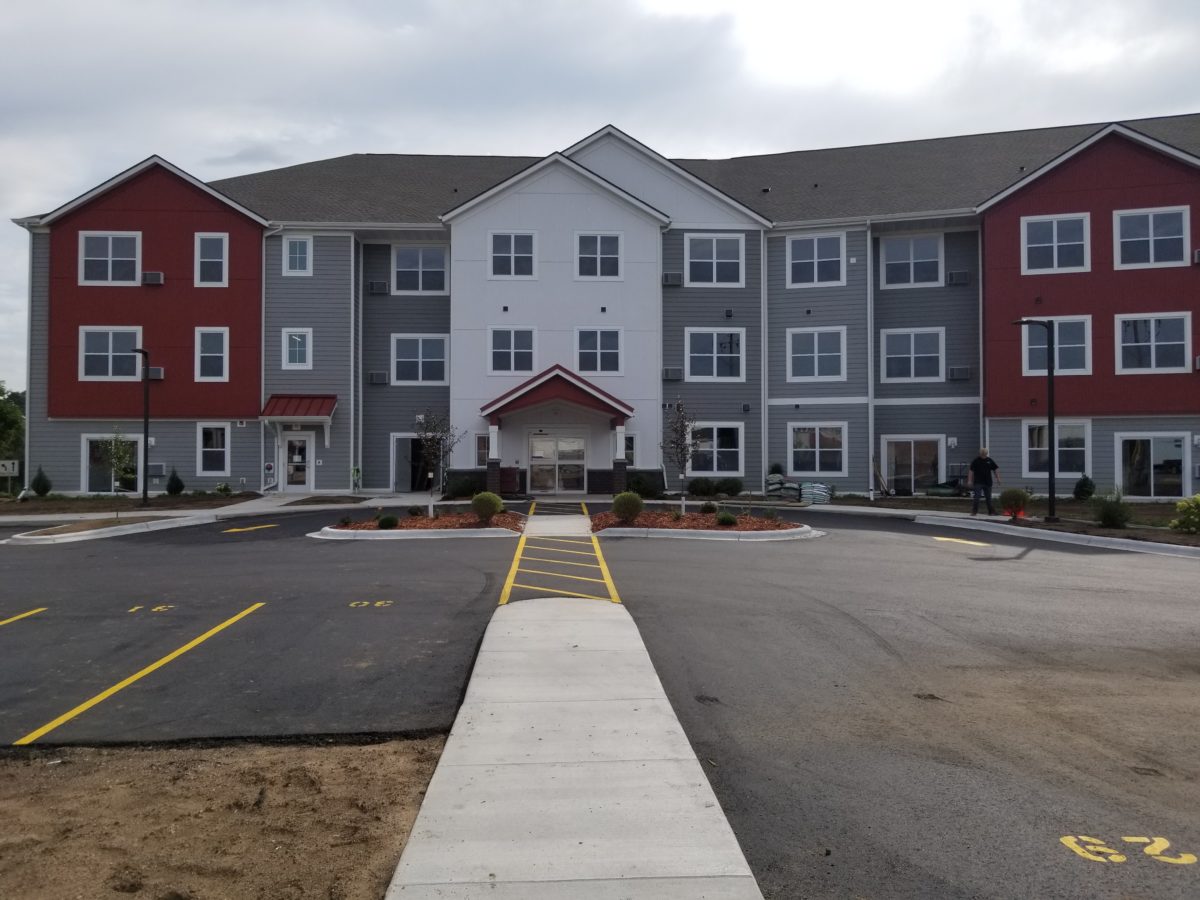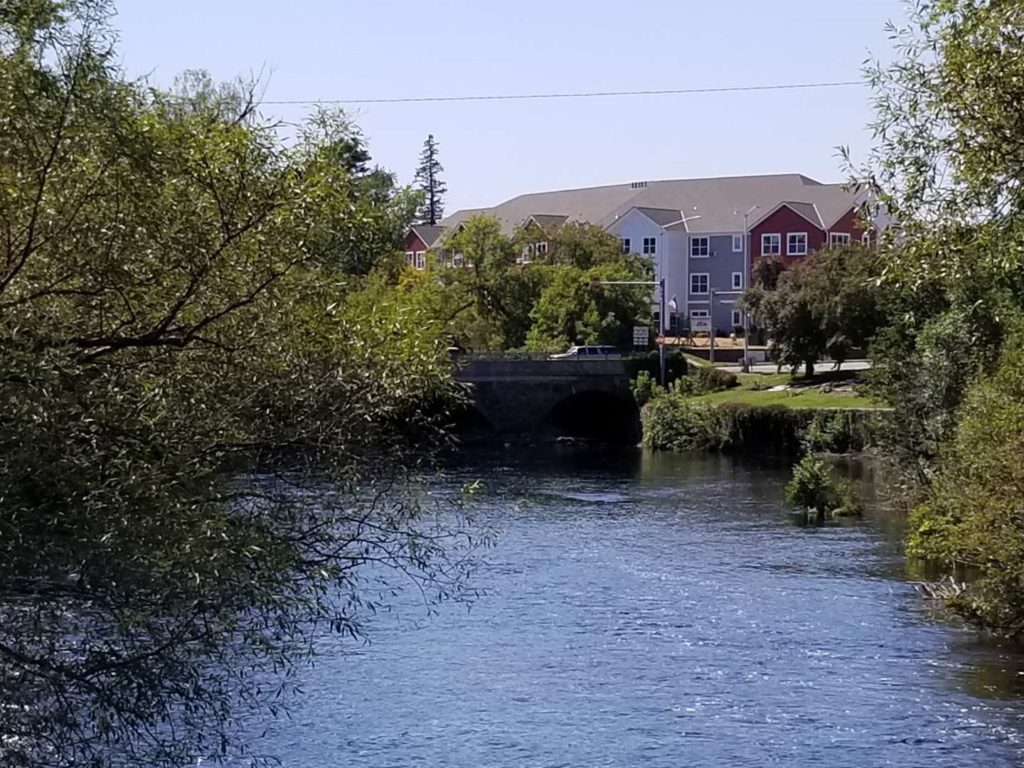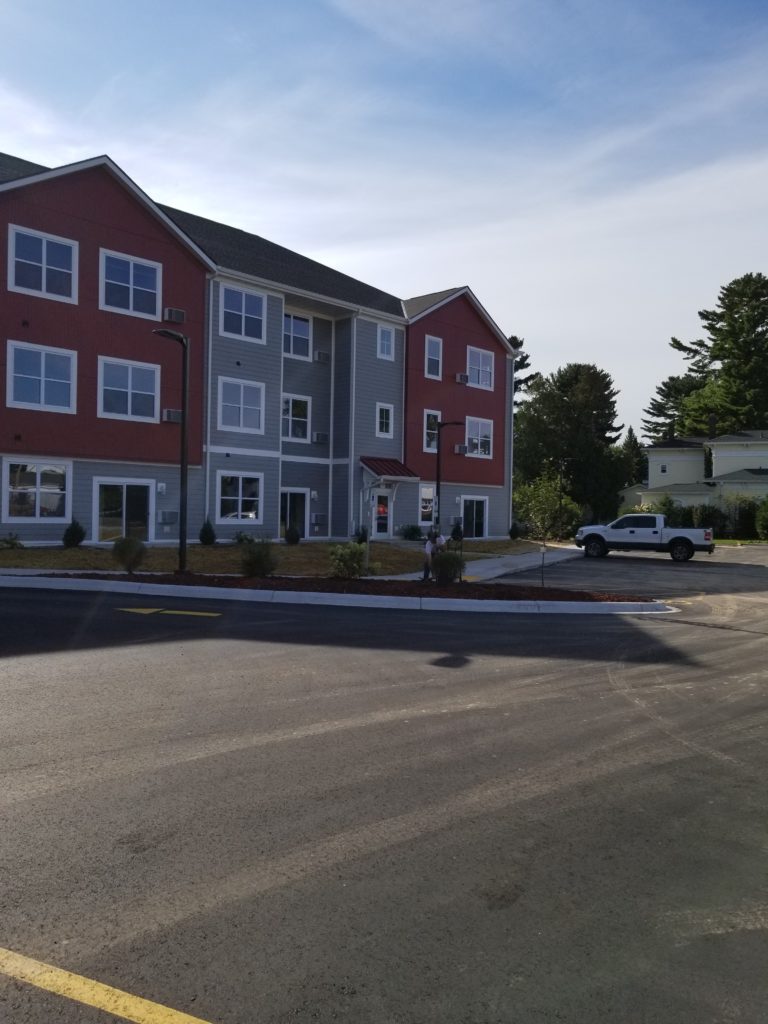 Stonebridge apartments are located at 307 W Main Street on Merrill's west side. This newly constructed 38 unit building consists of 32 one-bedroom and 6 two-bedroom apartments that offer safe, clean, maintenance free affordable housing for individuals who prefer to spend less time maintaining a home and more time enjoying life! Maintenance worries are a thing of the past at Stonebridge from snow shoveled sidewalks to general maintenance with pride on keeping our apartment complexes safe and maintenance worry-free for our tenants.
We also provide numerous on-sight tenant services and apartments within walking distance of Merrill's beautiful Cenotaph, Stange's and Kitchenette Parks as well as the T.B. Scott Free Public Library, Westside Market, Dollar Tree and Dave's County Market.  For those longer trips, the Merrill-Go-Round City Bus service provides door to door transportation at a reasonable cost.
Stonebridge – Section 8 Multi-Family PBRA/LIHTC
Qualified Individuals over the age of 18
Must qualify based on WHEDA Income Limits
Background checks will be performed prior to approval
*Contract rents vary, contact the property manager for more information.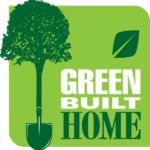 Activities
Church Services
Tenant Summer Picnic
Tenant Christmas Party
Weekly Grocery Bus Transporation
Monthly Tenant Activites
Services
Maintenance Free Living
Heat/Water/Electric Included
24hr Locked/Secured Building
Off Street Parking
Beauty Salon
Foot Care Clinic
Monthly Blood Pressure Screening
Coin Operated Laundromat
Exercise Equipment
City Bus Transporation
Store & Refrigerator Furnished
TV Service Provided at Reduced Price
Handicapped Accessible Units
Walk-In Showers
Walking Distance to Downtown Shop
Upcoming Events
---
No upcoming events
Recent News
---
No recent news